What We Do
Our clients stay ahead of the game using our high quality, reliable and efficient software solutions.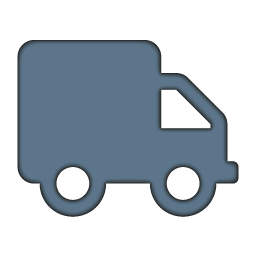 Logistics
Fast,

adaptable

and efficient Pick & Pack, Order Entry, CMS, Product Management,

adaptable

to your specific needs.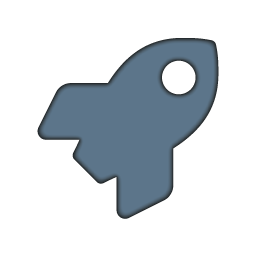 Mobile App Development
Delivering on a global scale. Cutting edge B2B and B2C solutions with cross platform support.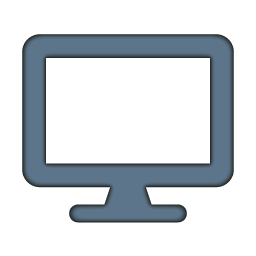 Bespoke Software Solutions
Whether it be a web based app or a client based system we'll provide a bespoke solution specific to your needs.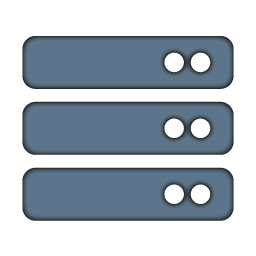 Web Hosting
Whether you're looking for database storage or content delivery, we're able to provide scalable and reliable systems.
About Us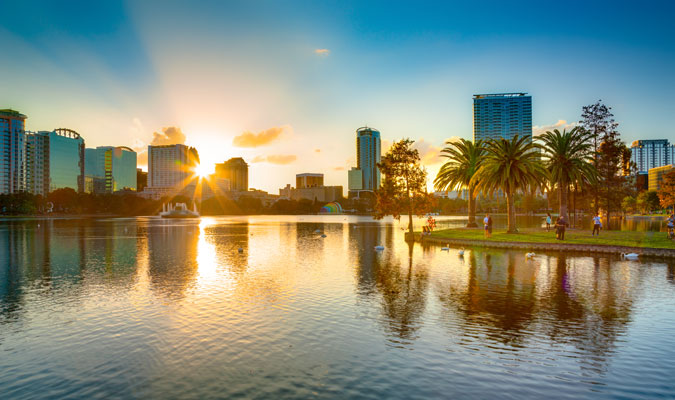 We're a team of seasoned software and QA engineers, UI/UX experts and project managers headquartered in Orlando, FL.

Our dedicated team of experts are proficient in .NET, PHP, Node.js, frontend web languages (CSS, HTML, JavaScript), and all major mobile OS.

We'll collaborate with you to find the best solution to your problem and take it from there. Best of all, we'll deliver your solution quickly and on-time.

We know what we're doing and, unlike many companies, we get it right the first time.